The Kressner Strategy Group difference
Myra Kressner, Founder and President
Myra Kressner has been a publishing innovator and convenience retailing thought-leader since teaming with industry icon Paul Reuter in 1982, beginning a 30-year partnership that led to numerous industry and publishing benchmarks.
Myra's first publishing innovation began in 1983, driving the sales and marketing growth of Retail Insights, which introduced cutting-edge video publishing products for the convenience, grocery and foodservice industries. Retail Insights' success in video publishing led to its 1987 sale to the owners of Progressive Grocer/McLean Hunter Media.
And, from 1984-1994 Myra led account management for The Retail Marketing Group, a niche trade advertising agency that was laser-focused on creating trade media programs for market leaders such as Unilever, Tropicana, 7-UP, Philip Morris, General Foods, James River/Dixie, Anheuser-Busch.
1994 brought the opportunity that would launch Convenience Store People (CSP) magazine and drive Myra's ongoing partnership with Paul Reuter and ownership of CSP Business Media, quickly becoming the leading convenience and foodservice media and information company. From 1996-2012 as co-founder, owner and Senior Vice President, Myra helped guide CSP's thought-leadership and innovation launching CSP Daily News as the industry's first daily newsletter, CSP CyberConferences, the industry's first webinar program, founding the industry's SOI Summit before partnering with NACS, as well as market-leading conferences such as Convenience Retailing University (CRU), Outlook Leadership Conference, FARE Conference and CSP's Edu-Networking series.
In June 2012 CSP Business Media sold to today's Winsight Media, where Myra continued to lead Winsight's Conference Division sales and marketing initiatives until November 2015. Myra founded Kressner Strategy Group in April 2016, bringing her expertise, deep relationships and thought-leadership to large and small suppliers looking for strategic growth in the convenience channel.
Kressner Strategy Group gives back…
Kressner Family Autism Spectrum Program at SUNY New Paltz

Mentoring for SCIP (Selective Corporate Internship Program)

Publicity and Advertising Director for 401 3C non-profit Theatre By the Bay NY

Board Member SUNY New Paltz Foundation

Member SUNY New Paltz Food Marketing Advisory Board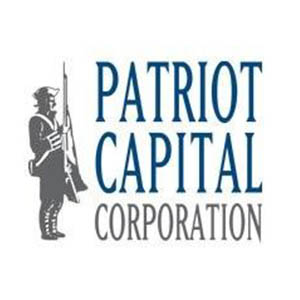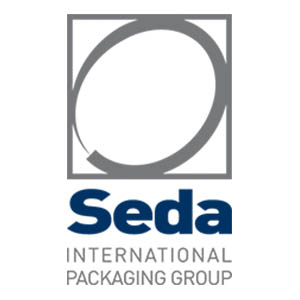 See what others have to say about us!
I have known Myra since the 1990's when I started attending events she put together for CSP.  Myra has always had her finger on the pulse of the convenience industry, knows everyone, and her authenticity shines through.  We are now fortunate to work with Myra and Kressner Strategy Group and continue to be impressed with her dedication to accomplishing our goals.  Thanks to Myra's understanding of the industry and her deep connections, we have been able to reposition Strasburger Retail to grow and meet the challenges of the ever-changing future.  We couldn't have done it without Myra's insight, knowledge, and support.

Golden Valley Farms Coffee Roasters has been successfully developing coffee programs in a range of consumer venues for 30 years. In 2017 we decided to focus our growth via hot dispensed organic offers for the convenience channel and Kressner Strategy Group was our immediate go-to resource .  Myra has been instrumental helping us cut through the clutter of media and networking options, saving us significant time and money.

I have known Myra Kressner for about 15 years and really appreciate her credibility and many varied relationships in the convenience industry. I have experienced firsthand Kressner Strategy Group's unique ability of bringing suppliers and retailers together in meaningful networking exchanges to drive sales and profitability results.

Myra, you are a terrific teammate and friend. You are a great leader and you have the heart of a champion—a great recipe for success! I look forward to our paths crossing again soon. Until then, let's KEEP CHARGING!

No one in the industry has a better working knowledge or Rolodex than Myra. What really sets her apart is her drive and relentless creativity. Since transitioning from CSP, we've worked directly with Kressner Strategy Group on several projects successfully. She is and will continue to be our go to outside strategic resource for growth.

Myra has been a catalyst for thought-leadership since I have known her. So it's great to see Kressner Strategy Group's growing presence as a value-add resource for convenience retailing.